You better believe what is possible to do when you have one or more virtual assistants ready to support you. Everyone can outsource their work. And I will show you exactly how I did this.
You don't need to be a big corporation to understand the value in having a trustworthy personal assistant.
You can be a college student to have and afford one. Believe me, I have!
There's nothing more effective to keep you on track.
I will help you every step to find your ideal helper for your work or private life.
You will save tons of time, get more done and reach your goals faster!
My Mission is to Show you
How do-able an assistant can be
How to most effectively outsource your work and worries
And how you can learn a lot and have fun in the process!
MEET REAL LIFE VIRTUAL ASSISTANTS
Whatever work you do, I guarantee that there are several time-consuming tasks among them.
You don't need to put in the time in every little task that an assistant could get out of the way literally in your sleep.
It all boils down to the questions:
How much is your free time worth to you?
Would you rather do all the tedious tasks yourself?
Think about it: with the help of virtual assistants the work would be over far sooner. And you will be able to focus on the decisions that really matter in your life.
I'M TALKING FROM EXPERIENCE – ASK MY ASSISTANT!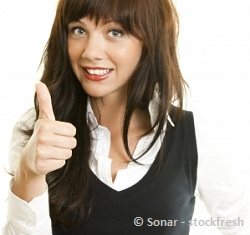 In fact, I am outsourcing my work right now.
I'll take you on the adventure of my outsourcing in real life.
Right here, on this website. You can read my outsourced virtual assistant's blog to follow each and every step and experience.
This will give you the perfect learning experience about having a personal assistant cooperate in the ideal teamwork with you.
And I'll give you some advice about hiring and managing a team of virtual helpers from all around the globe.
And from time to time, one of my assistants will chime in with his personal experience!
NEVER THOUGHT ABOUT HAVING A REAL PERSON HELP YOU OUT?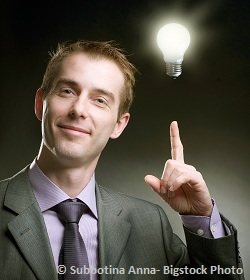 It's still pretty unusual for a private person to have their own personal assistant.
Be it a tech-savvy Indian or a smooth and understanding helper from the Philippines.
But it sure is effective!
And that's all that counts to me.
Your success, as effectively as possible.
WHAT YOU WILL FIND ON THIS WEBSITE:
BACKGROUND INFORMATION
If you are not sure about…
What is outsourcing
What is a virtual assistant
How does is this profitable to me?
How can I try out outsourcing without risking anything?
Then be sure to read this section thoroughly.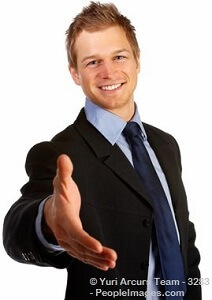 Want to meet real VA's in person? We interviewed a few freelancers from Odesk to get a glimpse of their life, worries and challenges "behind the scene".
This authentic excursion all around the globe is pretty inspiring to me – and a great opportunity for the interviewed freelancers to showcase their portfolio.
The easiest misconception about outsourcing is that is some sort of excuse for cheap slave labor. It isn't. And you don't gain anything from hiring a virtual assistant under inhumane conditions.
From my personal experience, you'll profit in many ways from good ethics in business when getting involved with a "virtual worker" (who is a human being!) from the other end of the world.
GET STARTED WITH OUTSOURCING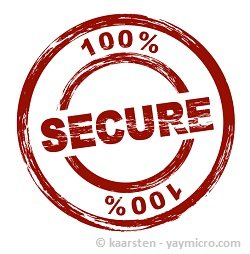 I have hired and managed VA's over the Odesk platform for over 4 years – and I couldn't be happier with it. You'll find exact step-by-step How-To's to hiring freelancers for your projects here.
This section is the "heart" of Ideal-Helper, and if you read any section, let it be this one!
If you want many results for very simple, repeatable tasks, you'll be faster with hiring a multitude of freelancers for micro-tasks. This is called crowdsourcing.
The biggest platform for such mini-projects is called Mechanical Turk and is powered by Amazon.
By the way: even if you are not from the US or the UK, there is a way to use Mechanical Turk. I'm based in Germany and am using it without problems. I'll show you how.
If you are looking for a loyal, trustworthy long-term virtual assistant that has excellent English skills, you should look to the Philippines. There are reasons why this country is especially suited to your outsourcing needs.
I have made great experiences with a long term personal assistant and a personal coach and teacher from this country.
And although they were awesome to work with, there are things you have to know about in order to profit from an assistant from the Philippines as much as possible.
When you work together with an assistant, you will need to send files back and forth often, sometimes daily. The best free tool I know that my assistants and I use everyday is the Dropbox.
We share useful tactics and tricks for using this tool is this section.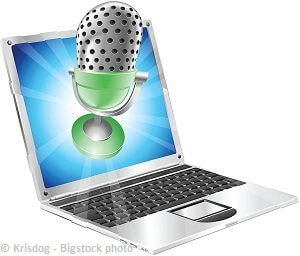 Save tons of time instead of the tedious back and forth of endless emails. When you are able to exactly show and point out what you want, your virtual assistant has it much easier to work out a solution.
Using screen recorded instructions instead of emails reduces the time I need to invest to communicate with my team to a minimum.
My VAs also tell me that it's much more efficient for me to show them exactly what needs to be done. Everyone wins!
Working with a virtual helper implies using the Internet on a regular basis. You need to learn how to stay effective and focused when using the Internet as a working tool. If you eliminate procrastination on your side, you will be able to use an assistant much more effectively.
WHAT TO OUTSOURCE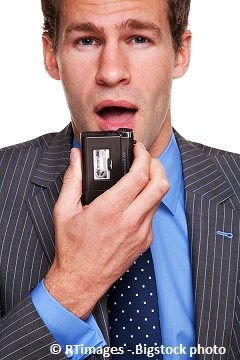 I am extremely lazy to write. Yet I managed to create several websites with lots of useful content. The secret behind this is that I get my voice recordings transcribed for extremely affordable prices.
This really accelerates my ability to produce written content. And it can be very useful to you if you blog, write a book, keep a diary or often write very long emails.
From all tasks to outsource, voice transcription gives me the best return of interest on my time and money.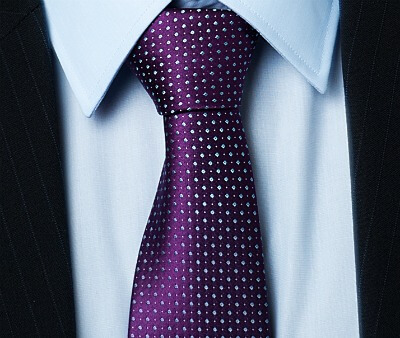 This is a more "concrete" example of real-life outsourcing: pass your job opening research to a virtual assistant.
Since I have done this as a back-up last-resort strategy for my own job research, I show you around using two VAs for research of local enterprises.
Hint: one assistant did very well, another… not so brilliantly. Learn how you can do it right.
STAY IN TOUCH WITH US
VIRTUAL ASSISTANTS BLOG — KEEP UP WITH THE NEWS!
On our news pages, we keep you informed about new content, thoughts and real-life updates on Ideal-Helper. Stay in touch with us!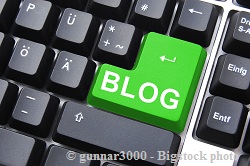 We update this blog as newsworthy stuff happens:
anecdotes about working together with my virtual assistants,
interesting additions to the site
or simple call-out's that you should know about.
Read More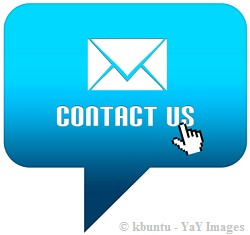 The last thing I want this website to be is me talking at you. Don't be shy, I'm very approachable and will try to help you out if you have a question. Let me know if I can help you clear out any questions you have.
Also, please profit from the opportunity to join the discussion on anything you read: in the comments at the bottom, by participating in surveys, by staying in touch via Email etc.
WHAT YOU CAN LEARN FROM THIS SITE IF YOU ARE A VA
This website was created to share my insights about being an employer of virtual assistants. On the other hand, there is much you can learn for your career of becoming a freelancer yourself.
Profit from our unique behind-the-lines-information: since my own assistant shares his thoughts on theses sites, you can gain much experience about what is critical when working with an employer.