by Francis
(Sep 16, 2013)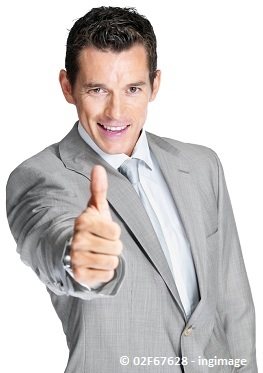 These last days my normal day job keeps me extremely busy. You know this feeling when you barely get to sleep after work and nothing else.
It's times like these you wish you could escape the job rat race.
And it's the last call to get yourself great teamwork established with a virtual assistant.
In my case a few video instructions per week are sufficient to keep my assistant going.
And they don't take long.
Why do this when you are busy?
Life has the tendency to get harder, not easier. In other words, what you are experiencing now might be a relatively relaxed time, if you are not taking steps to build your own future.
Whatever dream you have, take it in your hand today!
Outsourcing services legally: Mind any Confidentiality Agreement!
by Francis
(October 14, 2012)
When you outsource services to others using your virtual assistants, the other party (your client) should know about you outsourcing the job.
That's because often, there is a real (or implied) confidentiality agreement (also called non disclosure agreement) between you and your client.
In other words, your client only trusts his information with you. Not with your team of VAs.
So the only solution if you want to avoid hassle like hiding the IP of your VA, and other less-than-moral methods…
You have to be crystal clear about your terms and your assistants working for you.
Breaking any confidentiality agreement will come back bite you (or even lead to serious legal troubles).
Personally, I was a bit naive about this issue in the recent past. Now, I'll try to set things right.
If I am able to get an agreement of using my VA in a service, then all is good.
If not, then I will have to pass an otherwise very lucrative business opportunity.
But it's always better to cover your bases first.
—
We dedicated a full page about legal dangers of outsourcing. Be sure to check it out!
Second Interview with my friend and entrepreneur on its way
by Francis
(Sep 16, 2013)
Some time ago I interviewed a German friend called Stefan via Skype. This interview went over an hour and was transcribed, summarized and posted here.
Perhaps it is because he went out to leave the conventional work rhythm and live a four hour work week; fact is his interview is rather popular here on this site.
Now I had a second interview with him! It was even more intense and long and we discussed all facets of training your virtual assistant to be more self motivated.
That is his -and he is not alone- main concern when working with virtual assistants.
Look forward to another great interview. We are still compiling and presenting it from a big transcript file.
If you haven't, make sure you read the first interview first.
Comments
comments