Here is the story behind this website and its creators, me and my virtual assistant. Together, we are collaborating to start a online business that will teach you how to profit and gain more free time.
What is this "Ideal Helper" all about?
Here is my bottom line: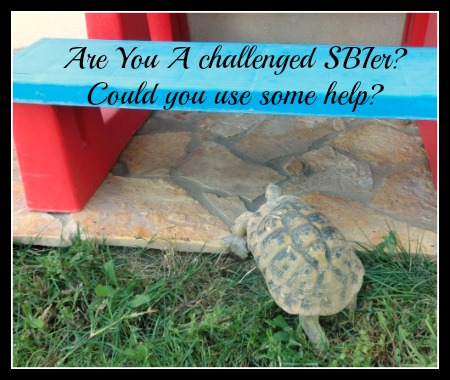 I believe everyone should find and work together with an ideal virtual partner and co-worker to save your most valuable good: your precious time.
Even if you are not planning on creating a website, there are still tons of stuff – all that you do on the computer, actually – that you could outsource.
The tips to find and work together with an "ideal helper" that you'll find on these pages are addressed to normal people like you and me – not some big shot corporation bosses.
Perhaps, you never thought about building your own future with a website. I didn't either, just a few years ago. Read on to learn why I changed my mind…
Outsourcing has become my hobby and passion
You can start a online business about virtually anything.
What are you passionate about?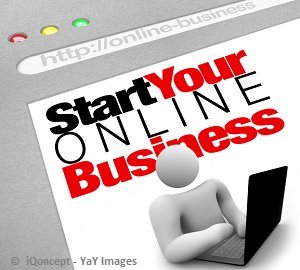 I have used outsourcing for private projects over the years. It was such an effective, ruthless and modern way to approach those overwhelming to-do-lists that I had lying around…
Getting involved with virtual assistants was the best things that ever happen to me.
That is why I built this very site about "ideal helpers".
This is actually my second site. I have built another before, without the help of a VA. Although it worked out, but I learned how to jump start a online business when a VA, trained by me, helped me out with every step on the way!
HTML-based tasks with the help of a Virtual Assistant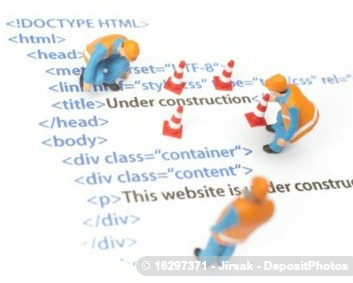 Working with HTML can be very time consuming. There are:
the learning curve on how to work with HTML for you
the tedious day-to-day tasks
the research of finding HTML solutions when your knowledge runs out
In my experience, your VA can be very helpful when you let him take care of your HTML related tasks. Some examples…
Your virtual assistant can help you with your site design like he helped me. Check out how he helped me create a slick HTML code for a photo slideshow!
Teach your VA to create professional-looking HTML Borders and shadow style layouts in 5 min – with or without HTML knowledge.
Start a online business – It's not always easy and it takes time
When working on my website businesses, sometimes I had trouble making hard decisions. Having a virtual assistant at my side that knew my web business as well as I did greatly helped me out every time.
Check out how successful other "normal guys and girls" have been!
If you think: Building a website is not for me – I know nothing about it… Stop.
When I started building websites, I did not even know what SEO, HTML or all that crap meant.
But, I was willing to learn, if it was explained to me in a down-to-earth, layman's terms sort of way.
Luckily, SBI! does not only take care of website hosting, but also comes completely equipped with a step-by-step training system that simply cannot fail, if you follow it to the letter!
Really, everyone? I couldn't believe it either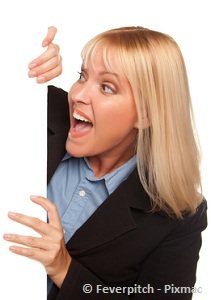 Don't fall for any tricks, be sure to double check any claim you read on the internet. Yes, even what I am telling you.
I was very skeptical, too. I needed every bit of information before trying out Sitesell's system – but I have never regretted it ever since.
You can actually see how others start a online business and successfully make money online simply by talking about what interests them most: their hobbies and their passions!
Check out these examples of successful SBI websites!
The website hosting costs exactly the same, no matter how many thousands of visitors you get on your website, is a nice "side-effect" 😉
This makes the secure hosting system from SBI a true bargain compared to other web hosts.
My advice to a friend
I was asked if a virtual assistant really is useful for a website owner.
My opinion is that hiring virtual assistant support is one of the smartest online business strategies you could come up with.
Use the right system with your VAs:
All the virtual help in the world will not help you if you are stuck with the wrong system. If you are serious about making your online home based business ideas come true, you need to use the correct system!
---
More Web Business Related Articles
Managing Creative Commons Photos and Stock Photos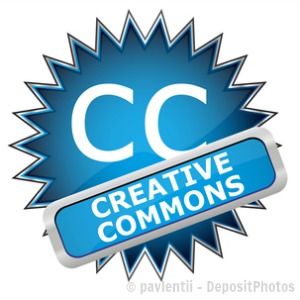 How my virtual assistant saved me the trouble of lost Creative Commons attributions?
After you implement the tips in this article, you can use Creative Commons photos absolutely free.
Sometimes, stock photos look more professionally, though. My Virtual Assistant shares his method of legally finding totally free stock photos.
---
Posting to Craigslist in the US for Traffic Generation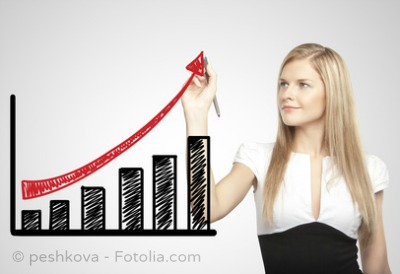 My virtual assistant researched a few good solutions to post to Craigslist in the USA even if you are residing outside of the USA. With our tips you don't have to worry about the craigslist phone verification anymore.
Comments
comments