I will show you a quick workaround on how you can use the Mechanical Turk outside of the US as a buyer/employer and still get an account.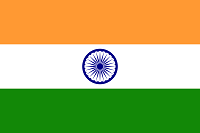 This workaround  
does not
 work for workers, for example from India(
if you are a worker from outside of the USA and want learn an alternative, click here
).
The Mechanical Turk is a useful micro task service which is cheap and has many advantages. Unfortunately their terms and conditions make it difficult for users who live outside of the US to use their services.
This workaround is
only for employers
who want to crowd-source their work to Mechanical Turk
The workaround is based on a very simple trick
Their terms of service insist on you having a valid address in the USA to participate in their program, but you don't have to actually live there.
How to Get a Valid US Address for Registration
Like the Video? Please Subscribe to Our Video Channel
On the other hand, there are services out there which can give you a free and valid US address.
If you have that virtual US address, from a parcel forwarding service for example, you can then simply login into amazon's website using an existing amazon account.
Step by Step workaround to use the Mechanical Turk as a buyer outside of the USA
If you are not yet shopping on amazon, get one account for free.
When they ask for your address, use this US address you just received from a virtual parcel forwarding service.
When they ask for your credit card information, use your real credit card information and real address where you actually live.
It will work out without any problem.
The billing address for payments of Mechanical Turk services needs to work of course, but it is only related to your credit card information.
Your residence address where you put the virtual US address you just obtained is the base of the trick to get a working account to use the Mechanical Turk outside of the US.
Getting a free Virtual Adress from IPSparcel – Step by Step
Here is a method I have used successfully. It doesn't cost a penny.
I asked my Virtual Assistant to lay out each step in detail, making sure this workaround really works.
This service really works. You just need to fill out a short registration form by using your personal details: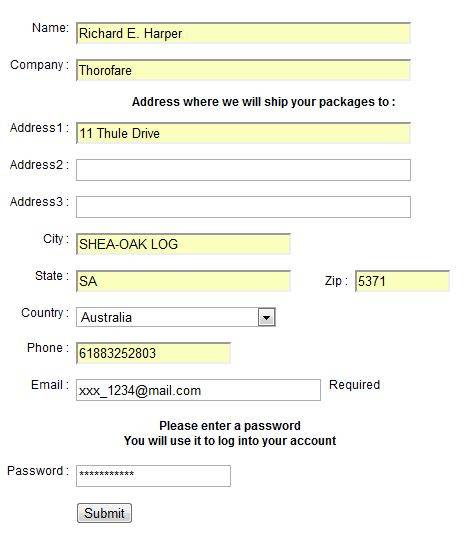 You will have to fill in your own information here, of course.
After submitting your personal details you will get an email with a confirmation link:
After clicking the confirmation link, you will be lead to their confirmation page where you will find your shipping address in the United States.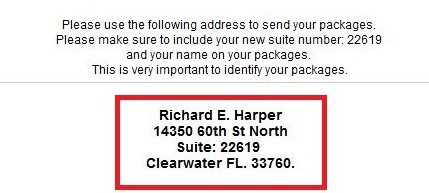 Go back to Mechanical Turk and complete the registration form with the US address you just received from ipsparcel.com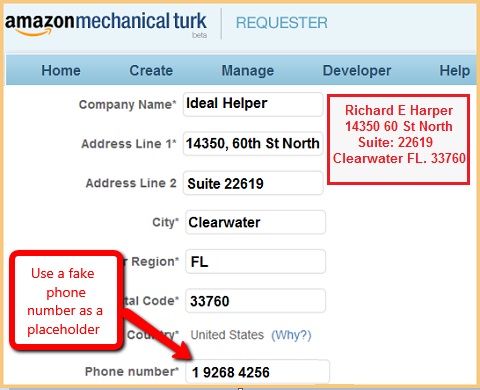 After this you are able to login as an employer to Mechanical Turk even if you live outside the US.
Four Alternative Workaround Methods to get a virtual address in the US
If for any reason the method above does not work any more, you can use these alternatives if you need to use the Mechanical Turk outside of the US to outsource micro-tasks.
1. Usa2me
USA2me is another similar service where you can get a personal US residential address. However, the service is not free and has a lot of different packages and plans for every country independently.

2. MyUS
Another service for getting a virtual adress is MyUS.com.
Under the standard subscription there is no subscription fee, but you will need to pay $10 (one time) as a signup fee.
3. USAbox
Signup for free to USAbox.com. To verify it, you need to pay 5$ though.
Just fill in a short form and you will be provided with a physical residential address within the United States
4. Borderlinx
The last alternative I know of and my VA looked into for me is Borderlinx.
At Borderlinx, you simultaneously get two physical addresses from the US and the UK.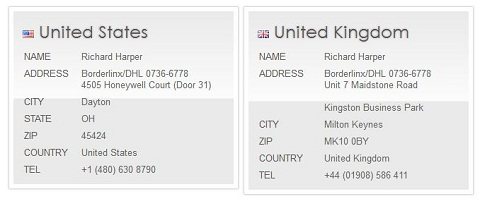 These instructions should help you get into the mechanical turk, even if you live in the EU or anywhere else in the world. Have fun micro-crowdsourcing!
Comments
comments