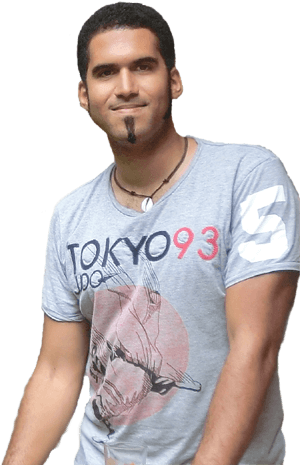 If you deal with Virtual Assistants from the Philippines in particular, then you should be aware that they probably will be Christian. Knowing about Christian business ethics will help you bring the most out of the relationship with your VA and therefore get the best results.
I asked my full-time Virtual Assistant from the Philippines, Jomvie, for his perspective on this subject, as a look behind the scenes, so-to-speak.
– Francis
How do Christian values apply to business ethics?
Honestly, when I was handed over the topic "Christian Business Ethics," I was in awe and I didn't know where to start.
I'm a Christian!
Yes, I am, but not the religious one.
When it comes to business and religion or religious beliefs, for me, they're both equal. In order for me to get started with this post, I decided to make it chatty, so later on in time you'll interact with me and know what are your standards and where you will stand.
Christian Business ethics and values
"Can my religion affect how I deal with my business?"
In my opinion, belief and business are two things that I don't want to get mixed up. But, there's nothing wrong with saying praises or nice words to your work mate/s or other deals—and as long as he/she will not get offended. You may hear others say:
"Bless you" or "God bless you."
"May the good Lord bless you more."
And for our fellow Christian, Muslim brothers and sisters:
I don't get offended by these words, as I respect their individual beliefs and religion. Likewise, they are giving me due respect for what I believe in also—respect for one another is the golden rule.
First, know the background, especially others' beliefs, because we can't please everybody when it comes to saying praises.
Which Denomination You Belong To
The Philippines' population consists of a majority of Christian households. But, when you say "Christian" it depends on which denomination you belong to. It could be:
In other countries, especially Western countries, you can't just open up or say things like:
Or even say the name "Jesus Christ" or "God"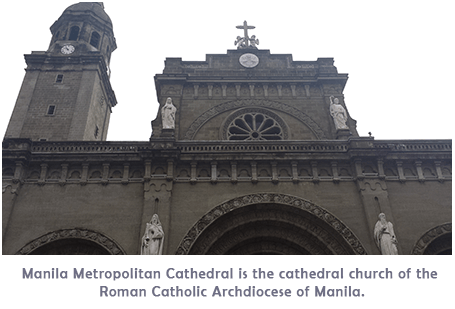 In some cases, lawsuits are filed because an individual believes in something that is not known to all.
One good example is a family friend who lived in New Jersey. While they were on their lunch break, they were talking about some random stuff and eventually landed on this "Jesus Christ" topic. One of her co-workers told her,
"Hey, Thelma, you know what? I can sue you for saying that 'name' right in front of me."
And then she fled the mess hall right away. But, at least, considering she's new in the group, the guy said it jokingly. Just a sort of warning to her to not say it again.
Christian Values
For me, Christian values are gauged to help you deal with other things such as to:
Help you deal things in the right way
A gauge for your decision making
Or you can treat others, even without your Christian values by:
"Giving others what is due to them—the Golden rule."
The Golden Rule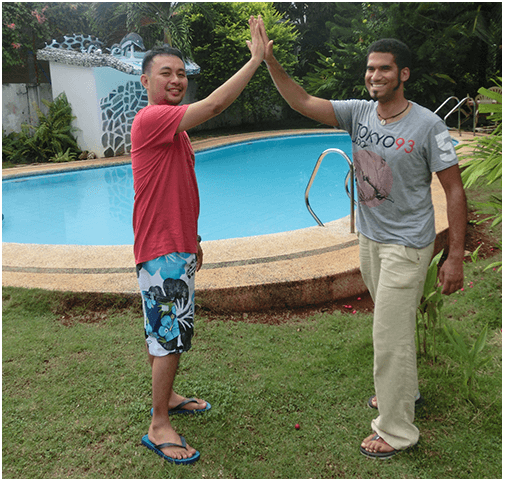 You don't need to be a Christian to treat others equally, you don't have to learn moral and ethical lessons to know how to deal with things regarding other people.
Jomvie, A full-time virtual assistant from the Philippines meeting his employer Francis from Germany in person.
Christianity is just a norm to know where you belong—socially.
How you were raised and disciplined all throughout your growing up years is what molds you to be who you are now.
It's not the religion, your belief or lessons in school—it's within yourself and how you deal with the things in your life.
"The Golden Rule—lives within yourself."
Comments
comments