by Francis
(December 06, 2012)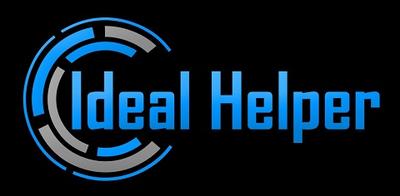 Getting this logo done was not always easy
I thought I had a pretty good deal with this gig. The user promised a great logo delivered in two or three weeks. He was smart to add additional gigs that you could buy in addition in order to speed things up.
I want to economize some money and was ready to patiently wait my three weeks until I get my logo. Also, he has only had good feedback so I was willing to trust in the process.
Now here's what happened, I wrote to him the following;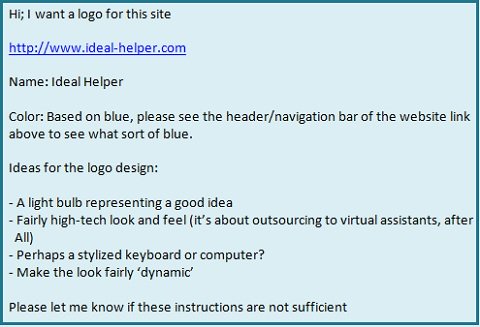 After I have submitted this message and waited the time needed; I got the response from him.


I genuinely could understand that this Fiverr person did not want me to leave him a bad feedback. And I also understand if there's a technical glitch.
However, I never received my logo up to this point of writing this blog post. Perhaps, this will work out. I have sent him a last stern email.
The problem is Fiverr's rating system. It's heavily geared towards the seller and not the person who actually pays the money. That, in my opinion, is a flaw on the Fiverr website.
A few days after my logo was supposedly delivered, I still got an option to resolve a problem or ask for a refund. A few days later, this option has disappeared. The only thing I can still do is give a positive or a negative feedback.
I can even imagine that a few days later, he will get a positive feedback by default. I'm not sure about this but I could imagine this happening.
So as long as I still have some leverage, I will be able to put negative feedback on this seller's page. If he delivers good results, I will probably be able to change this into positive feedback.
Bottom line, when you pay your money on Fiverr, it's your job to run after the results because it will be difficult to get the money back.
I hope that the final outsourced logo will be worth it. I have had more worries than $5 are actually worth.
Comments for Problems with Getting My Order for an Outsourced Logo from Fiverr
Comments
comments