by Francis
(October 19, 2012)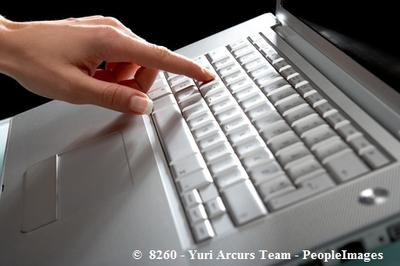 Yesterday I got a good opportunity, thanks to a friend of mine, to apply for a simple data entry job here in Munich to make some money with relatively easy work.
I thought it would be fun to make a study out of it and to compare how it actually is typing data in Excel all day long.
I assume that for people in India, for example, who do data entry jobs as a full-time job; this can really be tiring and annoying at times.
By the way, this part time job would have paid me 10 Euros per hour. Many students apply for jobs like this. The pay is decent but not extremely high. How does this compare to the pay of an average $1 per hour for data entry jobs in countries like India?
Do you think this difference of payment is fair or is it simply a difference due to the countries?
If you think that there was a missed opportunity to find a real cash making machine, I've already thought of that. Just as a joke, of course.
Just imagine if you would have a work at home data entry job which would pay as much as I just described. Couldn't you just outsource it to a data entry person for $1-2 an hour and keep the difference? Well, theoretically, you could.
Here's why this wasn't possible:
First of all, it wasn't a work at home job. I would have to go there and physically work there in a computer room.
Confidentiality of the data. I cannot just take the data of someone else and share it with an outsourcer overseas. That would be huge breach of trust and could get me into serious trouble.
Language Barrier. Of course, this work is in German and to get an outsource assistant who speaks and writes German perfectly, you'll have to invest a little bit more than $1 an hour. Actually, this is one of the challenges I personally have faced from time to time when I thought of outsourced projects in my native tongue and couldn't find an affordable virtual assistant with great German skills.
Final note
Unfortunately, I wasn't even taken for the job.
Perhaps I should have posted how hard it is to get a side job when you really want one. 😉
But perhaps that's for another time.
Comments for I Wanted To Try Out Doing a Data Entry Job in Germany to Compare How This Sort of Work Actually Feels

Comments
comments