If there is a virtual assistant behind every successful entrepreneur, then there is a keyword research service behind every successful website.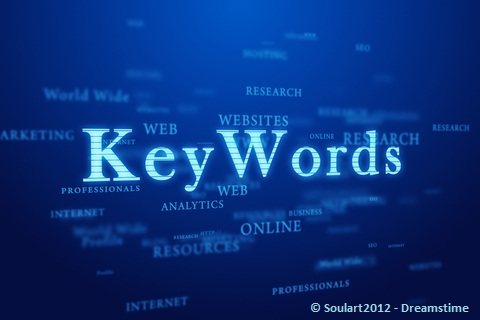 Note from the Virtual Assistant:
This blog post was recorded by Francis in the initial days of ideal-helper.com and shows his experience of working together with a Virtual Assistant using an effective keyword research service.
Keyword research together with your virtual assistant can be fun and is profitable as hell. As I said in my last blog post, my first website which I created a year ago, has been a fun project and mostly training wheels.
This means I got to learn a lot and did a lot right but I did some crucial mistakes especially at the beginning. This time I am really careful and I know I will succeed. Why do I know this, the keyword research looks f**king awesome (please excuse my choice of language).
Why it's awesome to have a great keyword research service?
The propitiatory brainstorming keyword research of Sitesell does most of the work for you to make sure that your website to be will create a lot and tons of traffic. I know this from my last website, but you can combine this work with the data you can get out of Google keyword research service.
Of course the action guide, which means the training wheels of SBI! recommends doing that, but it is a lot of work to manually look to Google adwords or possibly another keyword research service like "Keyword Samurai".
Anyways, it's a lot of work and I don't know many people who take their time to really dig deeply into Google Adwords and take out those little gems and nuggets which have a very high cost per click and even though sometimes they have these very high prices but do not draw in much traffic. This is where the keyword research service comes in again.
How important it is to have a site blueprint plan before starting an online business?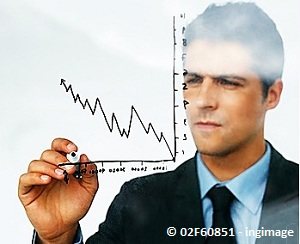 At the beginning of website creation, SBI! emphasizes a lot on creation of the site blueprint. This means before a SBI! owner registers his domain name, he will have a distinctive, a written out plan of each subpage including:
how he is gonna make money
how he is gonna link to it
what he is gonna do with it
I don't think that anyone outside of SBI! does this and that's probably the reason why SBI! is widely successful and takes a lot of time, but still its sustainable and stable as long as you follow the action guide.
When you use SBI's tools to research a possible website, one way to make sure that the website that you are writing will rank high is that you are also doing competitor keyword research.
Search it! one of SBI's research tool helps you do this amongst others. I haven't outsourced doing the competitor keyword research to my virtual assistant yet, but I am sure I will do some day
How a virtual assistant can play a vital role in keyword research
Anyways I was starting today as manually extracting some data from Google Adwords and after sometime I was thinking why I don't ask my virtual assistance for help? And that's what I did.
I simply proceeded to make screenshots of the related pages I wanted to have some data from and asked my virtual assistant to transcribe the screenshots and only the relevant information to order the transcription text in order to remove duplicates.
Here is the kicker: as I am going to ask him to insert this data manually into the SBI! database – so that I have only one big keyword list – he is going to help me associate each valuable keyword, even if does not draw much traffic to a keyword which does.
This way, I will be combining the best of both worlds, the traffic generating keywords from SBI! brainstormer as well as the Google data from each keyword in addition to highly monetize-able keywords from Google keyword research tool.
I am so excited I don't know what to say anymore. Seriously! And just as you know it's like 2 am in the morning and I am tired. I should be tired but actually I am not tired, I am just so excited that I cannot sleep. I am just going to continue today until my eyes fall shut. Yeah that's what it's gonna be.
I hope you have learned something from my (transcribed) podcast today.
Take home lesson
If you have a virtual assistant, it's up to you to use him intelligently.
You can have him play Farmville and World of Warcraft for you – if you want to do that because you want to impress everyone how good your Farmville is or how good your Warcraft account is.
You are free to do that as long as your virtual assistant is ok with it and you pay him well. However, if you use your resources intelligently, you can create magic, and you can even create a profitable e-business.
So, combine
your brain power
the work effectiveness of your virtual assistant
And you will easily build your future!
Comments
comments