by Francis
(July 13,2012)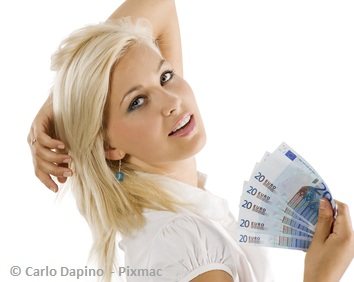 I don't see a reality yet where someone with a fixed job runs off to go on Mechanical Turk to make some extra money. For that it really does not pay enough.
And if they do well this sort of distraction is at the same level than checking your Facebook account all the time. People who work at their desk do this regularly and no one cares.
How would It can be different if someone would play Farmville on Facebook, text with their girlfriend or logged into Mechanical Turk to conduct surveys.
How would this make any difference?
If someone is not doing his job well, then you risk losing it of course.
In my opinion, the Mechanical Turk service does not change anything about that.
---
Read My VA's point of view about this topic:
I totally agree with you. Work is work and a hobby is hobby. You can enjoy your work but to some extent and not as much as you enjoy your hobbies. I would never do any such job for the sake of my hobby. After all money would be the "deciding factor".
For example: I was appointed for a job to surf internet through Stumbleupon, I chose the interests of my own choice and started surfing it. It was an interesting job for me for the first two or three days but after that it was like a normal job and I did not have any extra fascination for it now.
Professional soccer players or any other sports personal initially started their careers as a hobby but when their hobby becomes their profession and even they are also getting very high amount of money for their hobby, they would not consider it as a hobby. They will always take it as a profession.
Comments for People will more and more be distracted from work to make additional pennies on amazon Mechanical Turk.

Comments
comments