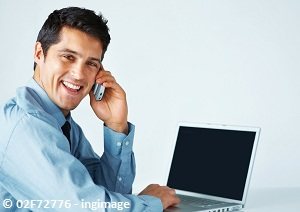 Here is a story from my day to day life where voice transcription services save me tons of time.
To use the hundreds of hours that I spend commuting daily in a productive way, I started writing my blog posts on my mobile phone.
This way, the time was not completely wasted.
When compared to the effective writing speed and output I achieve when I ask my virtual assistant for voice transcription of my dictations, then my mobile phone can just pack its back and get the hell out of here.
Voice transcription is affordable
To anyone, and I really mean anyone who is writing English texts of whatever nature:
Team up with a freelancer from India or Pakistan or from the Philippines.
Transcription work can be done for you for as cheap as 1$/hour.
I'm not kidding.
Transcription services are useful for anyone who writes online
If you always wanted to
Write a book
Or simply wanted to be a much more active and eloquent communicator via email…
then invest this small amount and get your dream from your brain on the paper!
By the way, the prices I mentioned are for when you hire a voice transcription worker via oDesk, an outsourcing company.
7 Steps: How to get text transcribed
Here's how to create written content super fast: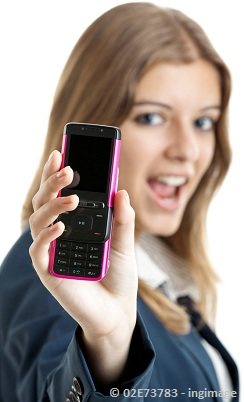 Get out of the house. Take your mobile phone with you. It'll do you some good to see some sun and breathe fresh air. Don't worry, I won't go all "New Age" on you, I'm sort of a geek anyways.
Open your dictation app. Personally, I use Evernote for Android and iOS.
Relax and talk into your phone.
Specifically say it if you are just thinking aloud or if you are dictating.
Save your recording. Send it via e-mail to the other end of the globe.
Your faithful transcription expert will have it written down in no time.
Review and correct. That feels easier than fighting writer's block, right?
You'll never go back
It's like using Swype or other fast writing technology. Once you start getting used how fast it goes, you never want to do it the old way any more.
There are times when transcription is not useful for writing text, though:
When you need to write a short note to anyone that needs to be sent out now, you'll better sit down and type it yourself
When you are dealing with many foreign words that will get messed up in the transcription process
When you're writing down confidential information
But those are exceptions.
For books, articles, website content, emails, you'll be faster using transcription services in most cases
Comments
comments