Escape the boredom of 9-5 and working for "The Man". Be your own boss now and start building your own future online!
But it takes so long to build a business…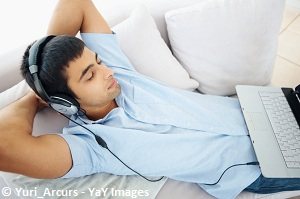 It sure does. I am not saying that you'll be rich and successful overnight. If you don't want to take
hours,
days,
years,
decades
to learn the specific skills to build an online business, then go with outsourcing.
Especially for tasks needed only from time to time and which involve the internet and are to be done in English, outsourcing would be the No.1 response for you.
Never work on boring tasks ever again
I don't know how often you had to do something and thought:
"OK, someone else can do it in minutes, while I will have to read for hours to understand it. And I only need this done once."
This also works for tasks that need to be done regularly – if you don't want to do them, you don't have to.
Perhaps it's
too boring,
too mind numbing,
too time consuming.
You have more interesting decisions to take.
Are you the owner of a small company, a very small company? Then you are at the right place here at ideal-helper.com.
How can you do outsourcing in a better way?
If you are small entrepreneur your time is best used to make key decisions which will bring or lose much money.
If you, as a boss, sit down and do excel tables for two days…
do stuff that matters and outsource stuff that is tedious but necessary
impress others with your work
rise up the latter of the corporate world…
Be your own boss now and keep the money you make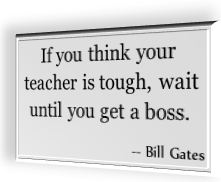 Managing an online business is not impossible. But if you are doing it alone, it will get pretty gruesome over time. Having a virtual assistant working with you on the same online business will greatly increase the working speed of both parties.
If you choose to be your own boss now, you have the path of becoming a successful entrepreneur directly laid out before you. Success meaning that you will be making money online.
Leverage your efforts and business plans together with the focus and willingness to work from your outsourced virtual assistants, and you should be good to go.
Comments
comments