A short definition on what a viral list builder is:
You click emails to receive credits. You use the credits to send emails of your own. With these emails, you can build your own list to market your own products.
Why is it viral?
The concept of a viral list builder is strongly tied to the idea of adding people to your so-called downline. A downline is a list of people that have signed up under your affiliate link to the list mailer in question. They are assigned to you. When they refer people, their own downline is also associated to you.
Most viral list builders reward referrals with more traffic and credits to you. In other words, the more the service is referred, the more traffic can be made. This motivational rewards were quickly coined "viral". Although the "viral" aspect is, in my opinion, the least important one of using a (free) list mailer.
How can you profit from using a viral list builder?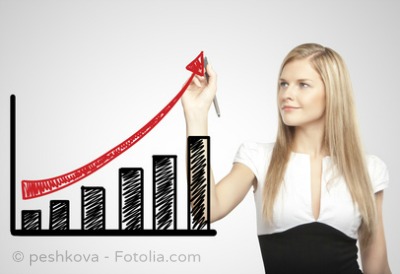 You will get, if you use it correctly:
Traffic – to the landing page of your choice that you mention in your emails sent through the mailers
Money – either by referrals to your mailer or by selling items, subscriptions or services through your landing page
Reach – you can connect to an additional audience that you might not have reached if you relied only on search traffic.
One caveat:
Note that most people interested in list mailers are heavily interested in the areas of traffic generation, blogging, webmaster topics and internet marketing. If you want to promote a blog about cats, then using list mailers is not the best tactic.
It will still work, because there may be cat lovers under the webmasters you reach. But the traffic is much less targeted if your niche is far outside of the topic of internet marketing.
How good is the quality of the traffic?
Most visitors generated with list mailings are from the US, Canada or the United Kingdom
One fear you might have before joining a list mailer, is that the traffic could be low value. Check out the demographics of my landing page, where I sent a few hundreds visitors with a list of my best list mailers. As you can see, most of the visitors come from the US.
Do you need a professional landing site?
No you don't. In fact, as part of my experiment, I wanted to measure if I could get results (sign ins to my newsletter) with only a basic free one-page blogger page. This took me 5 minutes to set up, and I wrote a summary of what I offer in my newsletters in less than one hour.
Then, I added a sign-in form, and the rest is managed by my email marketing assistant from there.
Bottom line: the traffic converts well – given that the landing page is rather unprofessional and not yet even split tested for better results. I convert about 0.5 % of the visitors generated through the list mailers into subscribers.
This looks scammy. Why should you do this?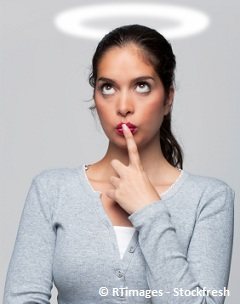 The whole concept of a mailer being "viral" is pretty much hype.
Don't deal with hype.
Use the free services (don't get sold into premium services until you really are convinced it works). See if you can convert the traffic into subscribers. Only then think about professional landing pages, premium accounts in the best performing list mailers etc.
How to build your email list with viral list mailers:
This is the critical lesson you have to take away from this page: don't focus on building your downline on a given service. In the end, this builds someone else's business, not yours.
Instead, send them to your own landing page instead of building your downline.
If you "accidently" generate referrals and get a downline, use it only to send more traffic to your private landing page.
Convert visitors into your private, owned email list. Then, market to that list as you see fit, without being controlled by the list mailers restrictions.
Disadvantages of viral list mailers (and how to turn them into opportunities):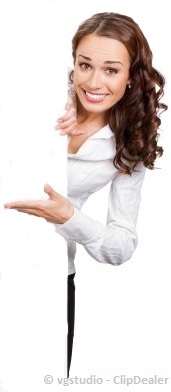 You don't own your list if you only build your downline.
Since this is the biggest risk, it's worth repeating.Solution: Use a landing page. If you don't want to bother with a professional landing page, try out one done with blogger for example.
Earning credits takes time.
This is true no matter how you try using viral mailers. To generate traffic, you need to read and open other's emails. You need to click links to generate credits. This is all very dull. And what do you do when you have dull, repetitive work that isn't worth your time…?Solution: You outsource it, of course. This can be done very easily, and you can even save your instructions and send them to a growing team of virtual assistants, if you really want to scale up your traffic generation.
You can only mail so often.
Each list mailer has only a limited frequency when you can use your credits. Even if you generate tons of credits with a virtual assistant, you can't spend them all at once.Solution: Use several list mailers (see our best viral mailer post) and organize your mailings nicely. Any calendar tool will help you with reminding you which mailers need to be sent out when. This way, you scale up your results.
Your email inbox gets flooded.
No way around this one. You will get many many emails, especially if you sign up with multiple viral list builders.Solution: That's what viralinbox is for. Alternatively, make a separate account and organize yourself using gmails free functions.
Comments
comments