by Francis
(January 09, 2013)
If your SBI website has been running for some time, chances are that you are at risk of getting hit by Panda or already were hit by Panda. As you know, SBI has special instructions to prevent Panda traffic loss or gain back the traffic you have lost.
How Cleaning Up Your Content 2.0 Submissions Will Help Your Traffic
In the past, Content 2.0 submissions can had the comments showing up on a separate comments page. It's possible that these comments pages hurt your rankings. .
If you are a successful SBIer and have hundreds of Content 2.0 submissions then it makes sense to outsource the clean up to your virtual assistant.
Here Is How to Do It
SBI has recently introduced a new feature and with the help of this feature it is possible to show comments on the same page for all merged submission.
In past you had to browse to another page to see all submitted comments on merged pages.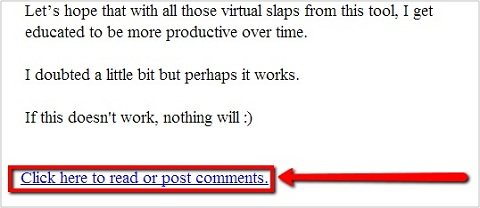 How to enable this function:
Go to Site-central>>Content 2.0 Library and select the merged post.
Click edit
Select option "Yes" from 'Display Comments from All Submissions on Merged Page?'

Build merged Page
Comments for Clean Up Your Content 2.0 Submissions with the Help of A VA and Prevent Traffic Loss from Panda
Comments
comments