Overview
Work Period:
Jul 14 & 15, 2016
Hours Worked:
 10:10
@$3.50/hour
Money Paid to Me (Virtual Assistant):
$32.03*
(*Exclusive of $3.56 charged by oDesk)
Overall Difficulty of Tasks:
Intermediate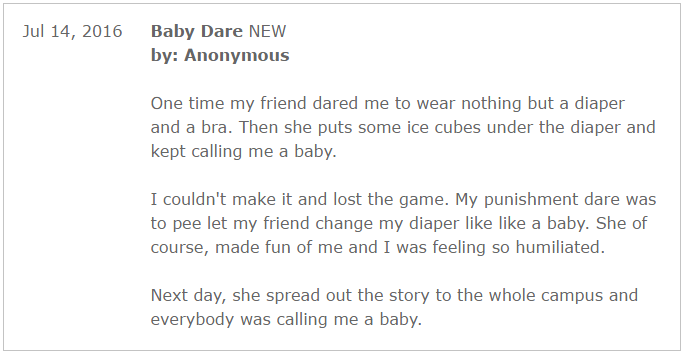 Membership Area Update:
Watched more videos and created / uploaded to membership area pages.
I have created a Trello card

(Link TBR) 

for you for one of the videos I have watched. This video was recorded before I have set up the current homepage, but it has some more ideas to personalize the homepage.
Trello Task Update
Watched the recordings that you recently sent about various Trello tasks and asked me to cut the specific part of the video and upload to it's relevant Trello card. I have tried to do so, but I couldn't do that with Camtasia. I had scrambled audio issue when I rendered a video with Camtasia. So without spending any time on investigating a fix for that, I simply uploaded the full video to YouTube and then specified parts of the video to their relevant Trello card. But that also didn't work out well. I will have to find another way to crop these videos. Below are all the Trello cards, I have updated so far: