Overview
Work Period:
Aug 09 & 10, 2016
Hours Worked:
 5:10
@$3.50/hour
Money Paid to Me (Virtual Assistant):
$16.28*
(*Exclusive of $1.81 charged by oDesk)
Overall Difficulty of Tasks:
Intermediate
Administrative Support Update
Watched the mobizen video that you recently recorded and shared with me. Took necessary actions and then removed the video, didn't edit out necessary parts and put into relevant Trello cards.
Trello Tasks Update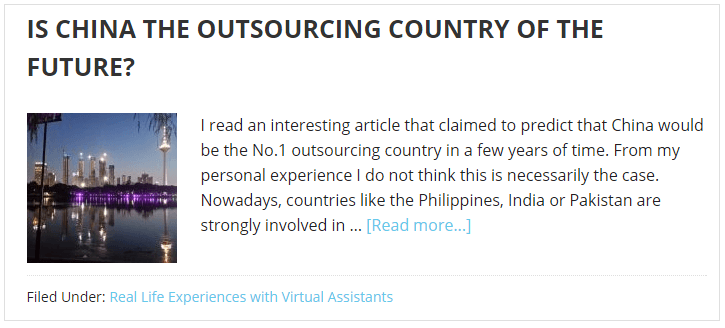 Created a copy of an existing Trello card for Generating internal traffic to landing pages
Increase traffic to PPG sales page

 

– Watched the video and made the following changes:

Created and set up backup ads
Used a new tracking link to track activity for these backup ads. Please have a review of the clickmeter plugin for stats
Added newly created banners to T2 Cooking and all T3 pages under that.
Create email for manual sending to get form data visitors from PPG when the ebook is ready!

 

– Watched the video and trimmed down the email list by removing duplicate contacts and those who weren't interested in purchasing the book. Replaced the old spreadsheet with the updated spreadsheet.
Set up PPG remarketing

 

– I have watched the video and also read both blog posts attached to this card. Thanks for sending me the login details for PerfectAudience. I have set up this tool on the PPG site. However, the service is not activated yet, they will be activated after a couple of hours.
Similar to PPG, I have also set up tracking code on the other two sites.
SBI to WordPress Product Creation
Product Creation – SBI to WordPress Conversion Service

 

– I have watched the video but I am little confused about how to create a product. We have two options, either we convert existing membership pages into a product. This is possible to turn any level page into a product then change it's membership access level. At the moment all membership pages are built very simply, they should be improved slightly in order to sell that and need to be stuffed with cross promotions and affiliate links.The other workaround is to create an eBook with all the content and sell that as a product. I think both methods are pretty much doable with all their pros and cons. We would also need an overview page for the product providing minimal information about this conversion, and a detailed sales page for a complete overview of the product.